Shows in English, Spanish or Bilingual
We offer educational puppet shows for children and young hearts that feature a multitude of fun-loving puppet characters, a captivating production with artistic props, and human characters. Our professionally designed presentations are enhanced with lighting effects, black lights, and available technology when requested. Our themes consistently convey strong values to encourage audiences to grow and develop into better citizens. Characters such as Estrellita de Amor and Sarita, interact with the audience and deliver an educational message in a fun and fascinating way.
Our services include, but are not limited to:
Birthday Parties
We have packages that include puppet show, entertainment, games, balloons, face painting, crafts, music, light effects and life-size character to interact with the children.
Customizable Puppet Shows
Shows for schools, hospitals, churches, summer camps or cultural events.
Workshops
On how to reach children with the art of puppeteering.
Show Variety
We have a multitude of shows produced specially for church events for children and families.
Bilingual
In English and Spanish, so we can customize our presentations to either language or both.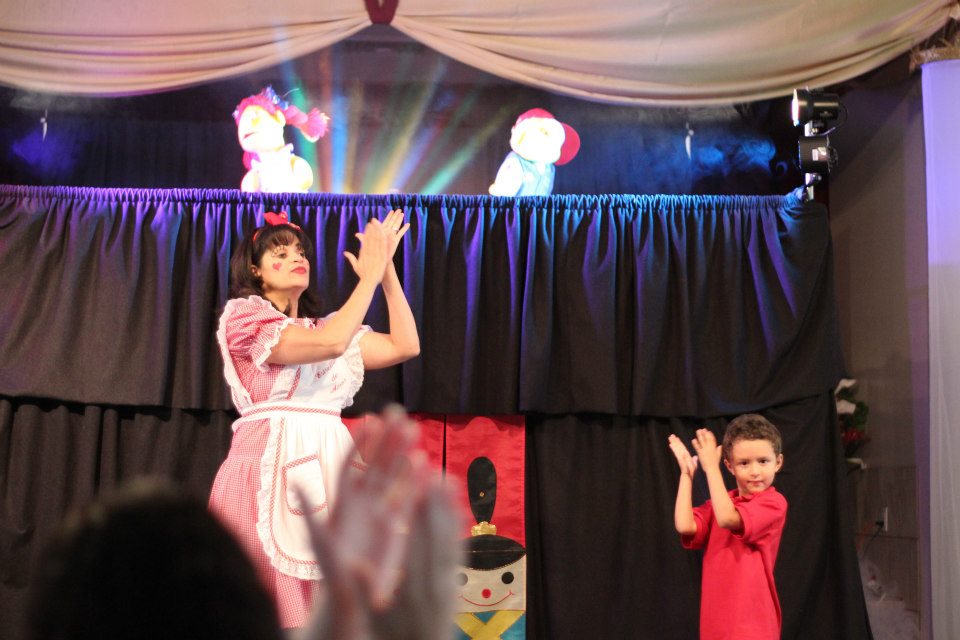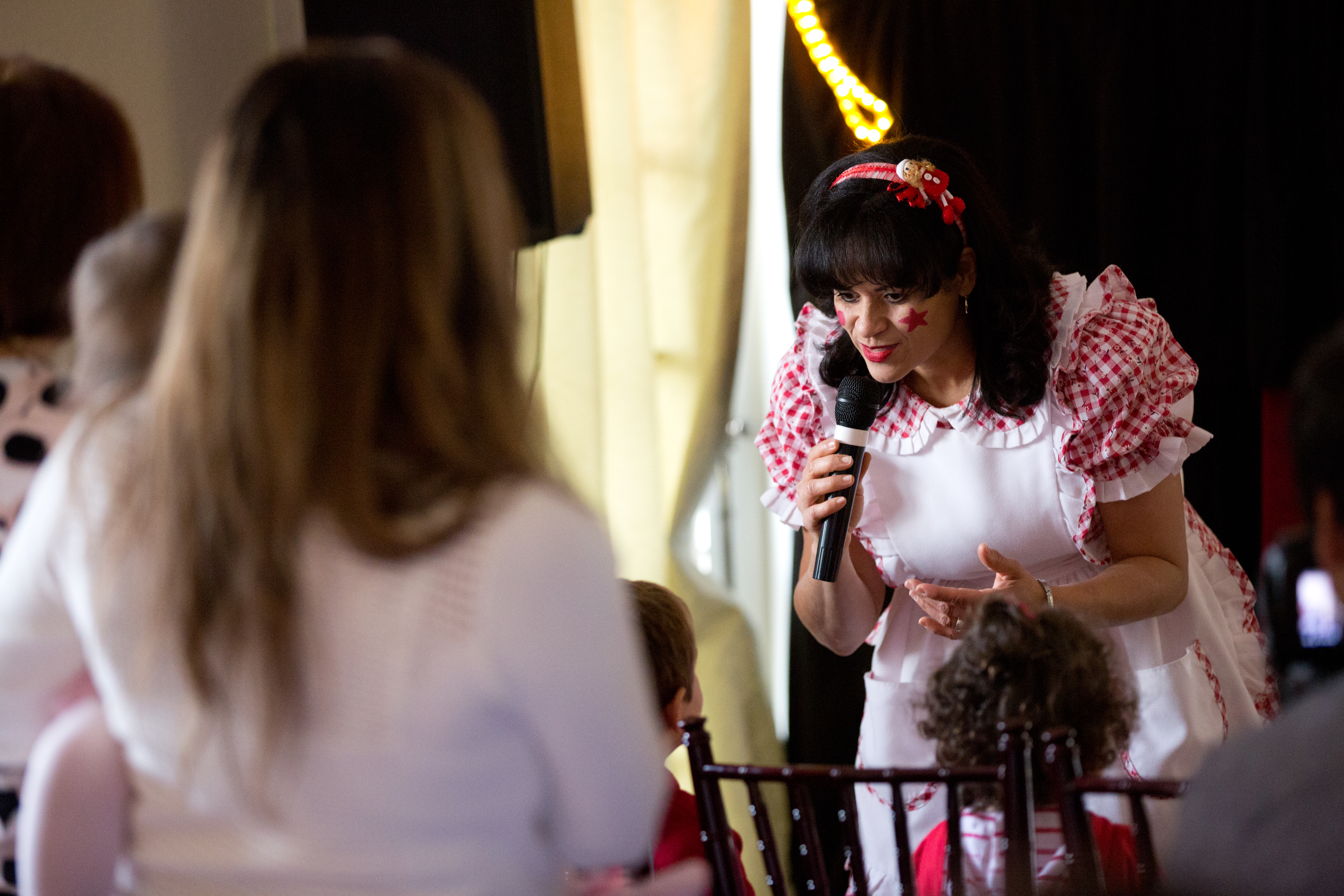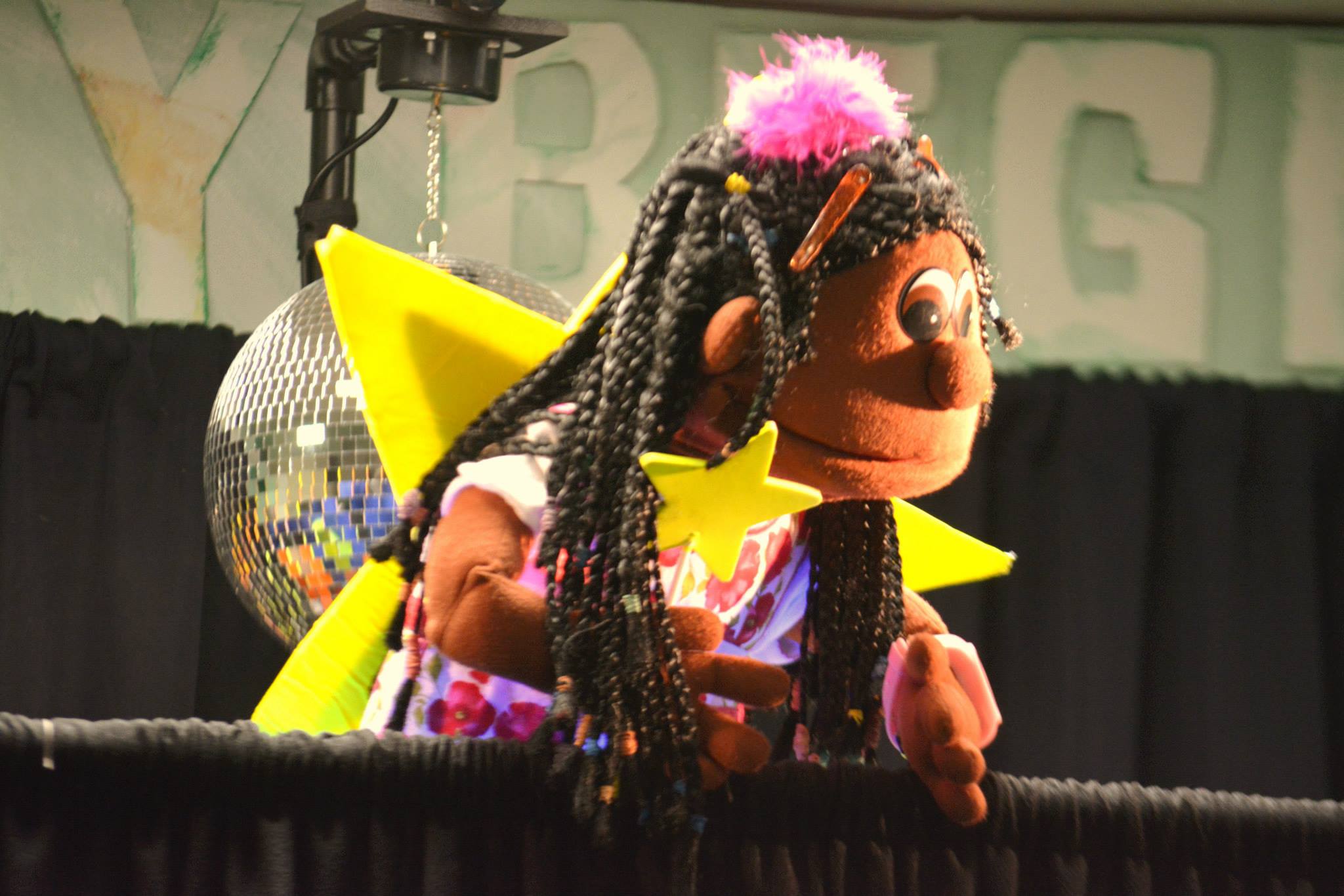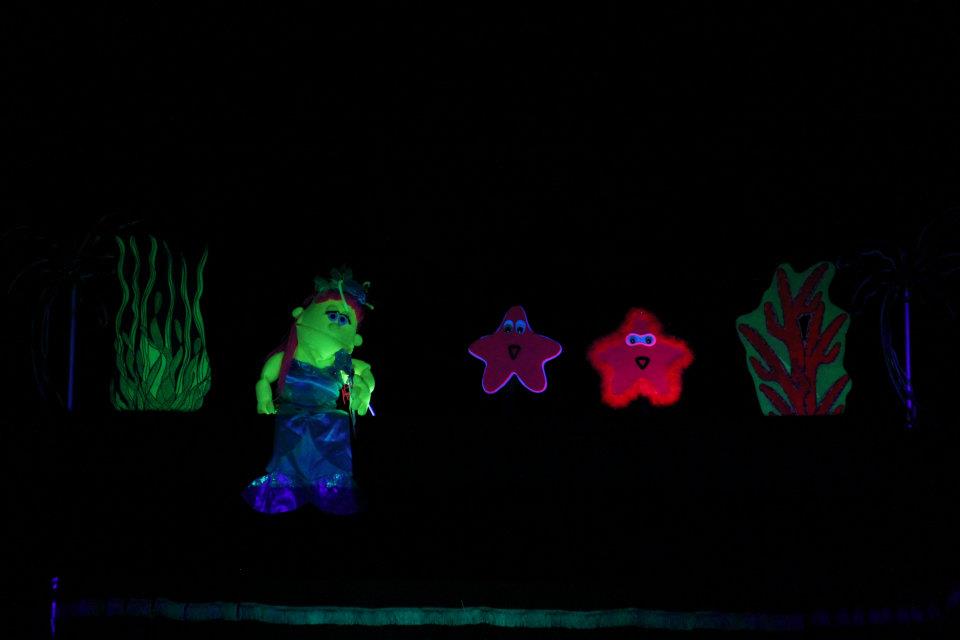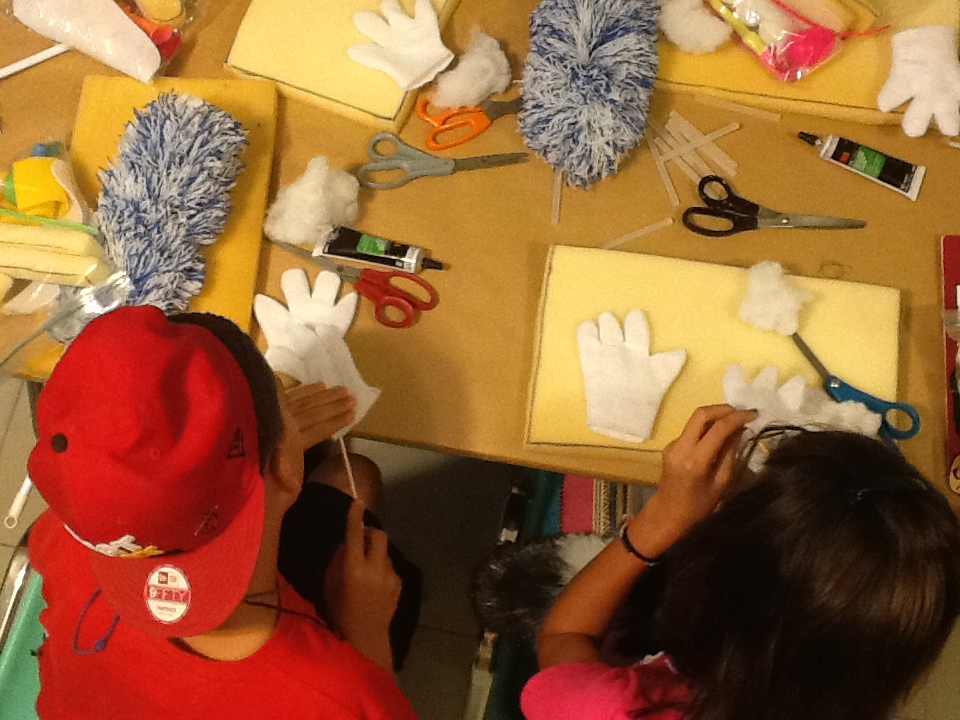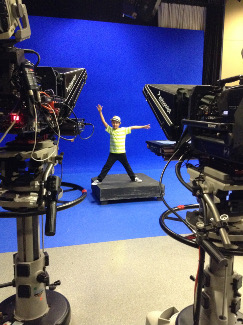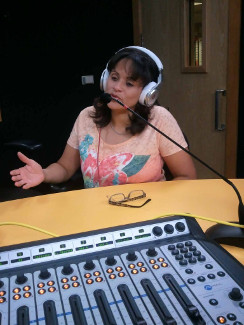 Some of Our Birthday Packages for Every Budget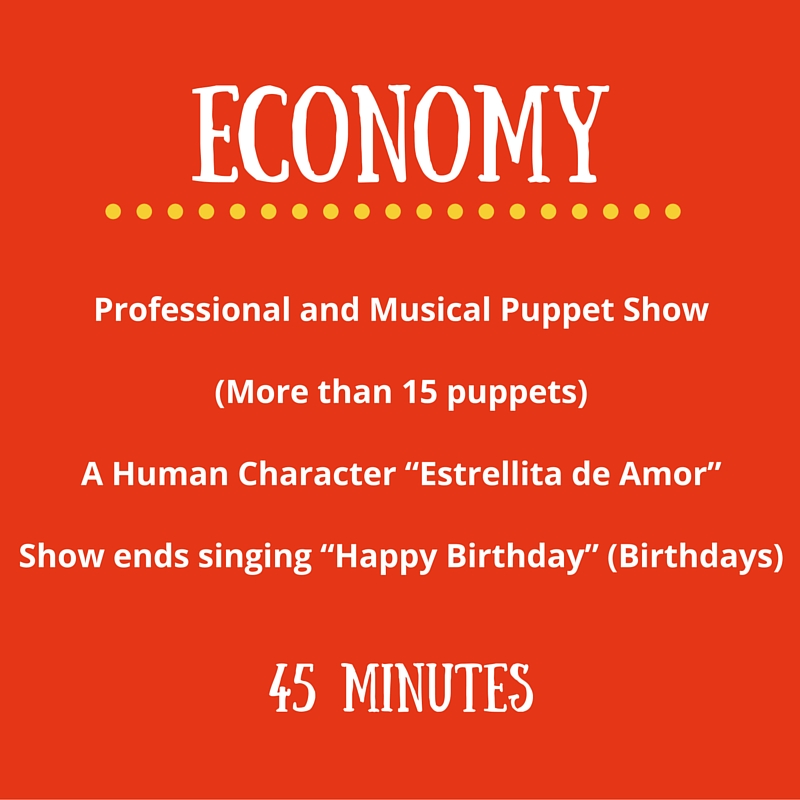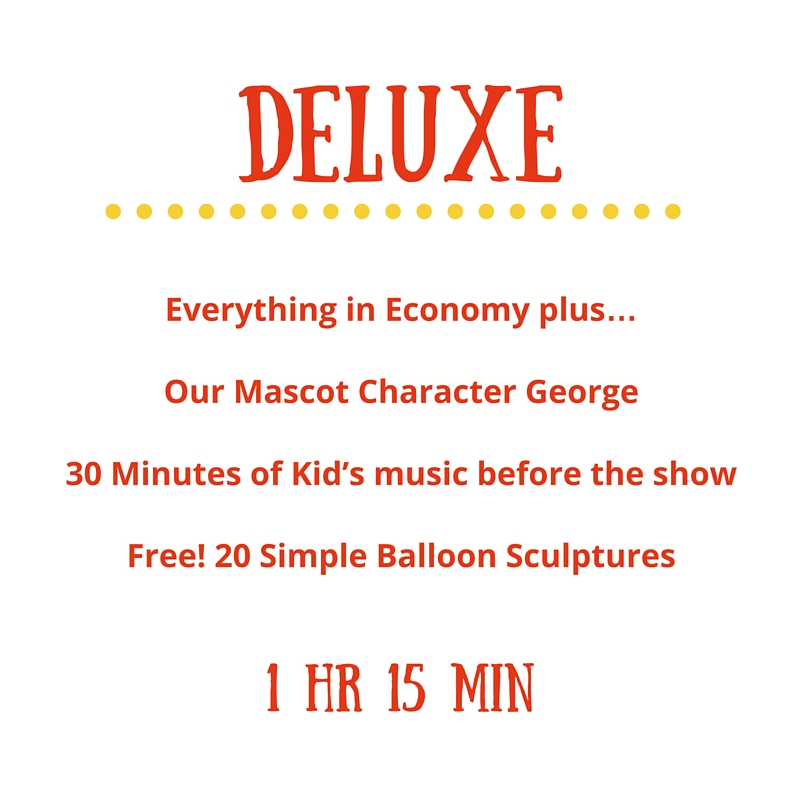 Meet George, our Life-sized Character!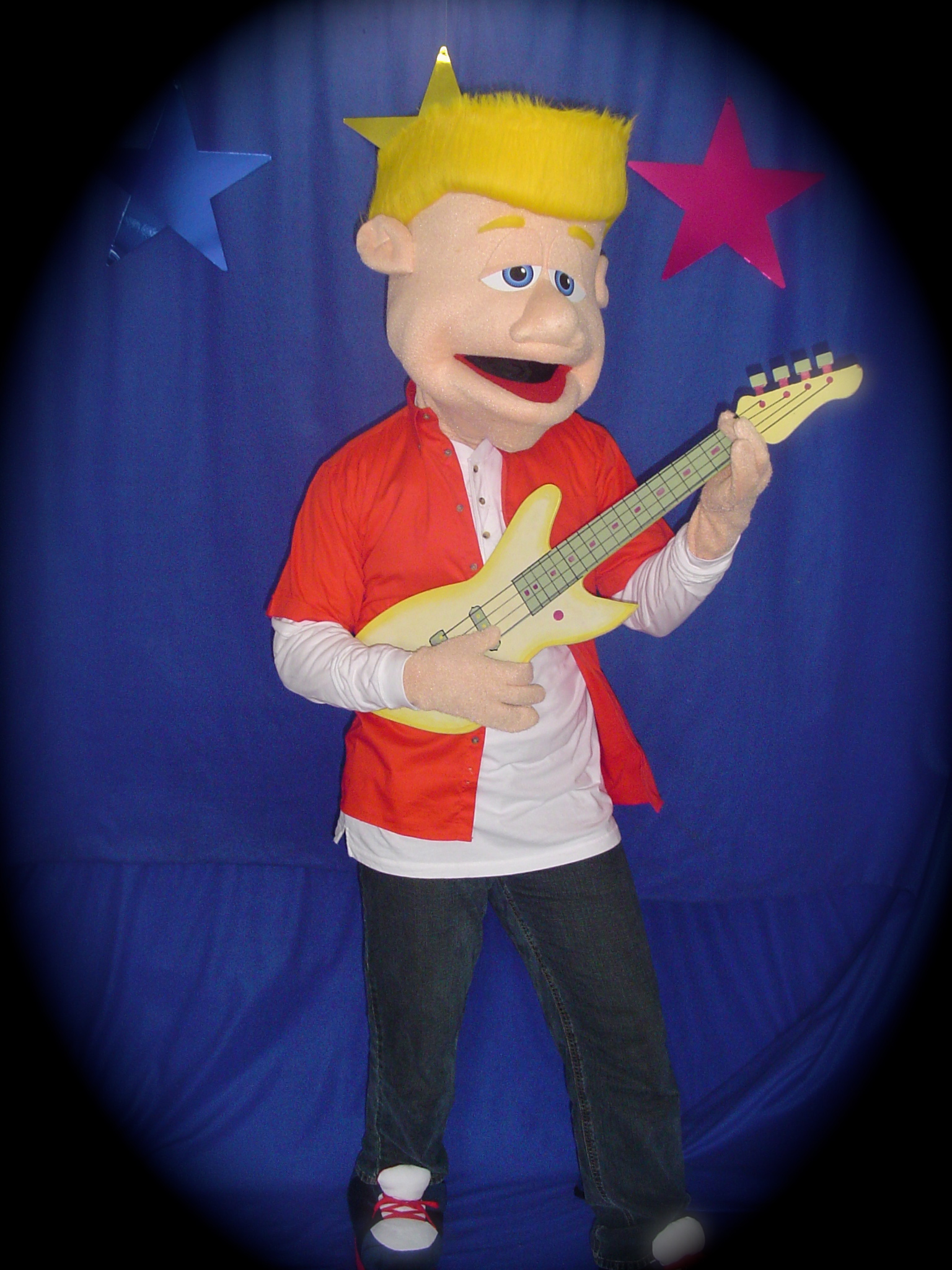 *More packages available upon request*
*Please call for price and availability*
We love to travel with our show, so every year we book events in and out of the United States.