Since 1996, we have been preaching the gospel to children and families. We are an evangelistic ministry that uses puppetry, arts and a human character called "Estrellita de Amor" (Little Loving Star) as tools to bring the message of salvation and God's love in a fun and attractive way. We focus on values and encourage the audience to grow as Christians and to fulfill the commission to share the gospel.
We want to give the Lord our best. That's why we are constantly creating new programs professionally designed. All of them have different themes, characters and puppets enhanced with lighting effects, blacklight, props and new technology.
We have ministered in churches in the United States, Puerto Rico, and Latin America. Thousands of children and adults have received Jesus into their hearts.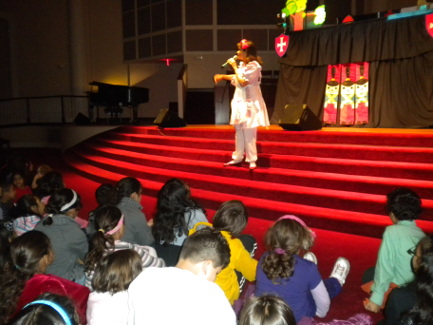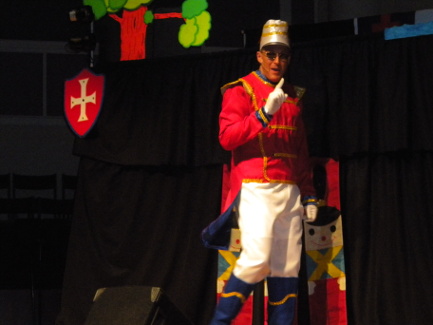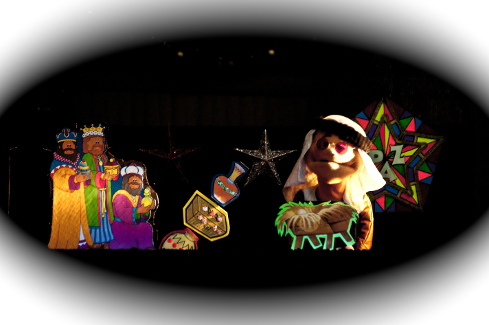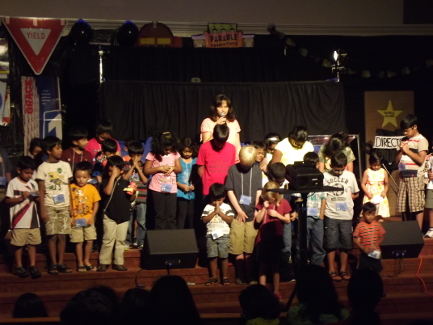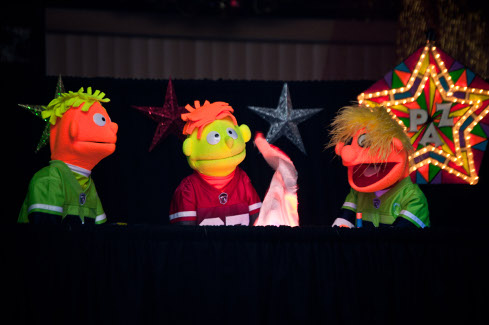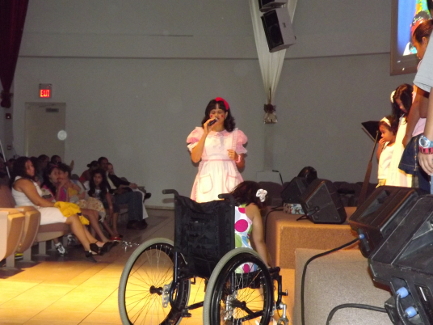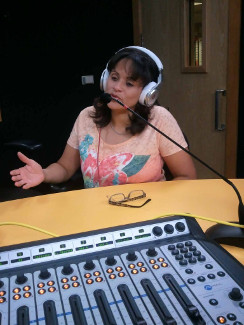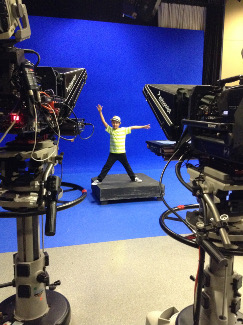 TRAININGS AND BOOKS
We offer trainings for children´s ministry leaders. Furthermore, we provide coaching for Children's Church startups.
We have published three books:
"El Arte de los Títeres, Efectivo y Divertido" (The Art of Puppetry)
"Libretos Cortos Grandes Resultados" Book 1 and 2 (Scripts)